MsFuzzyButt.com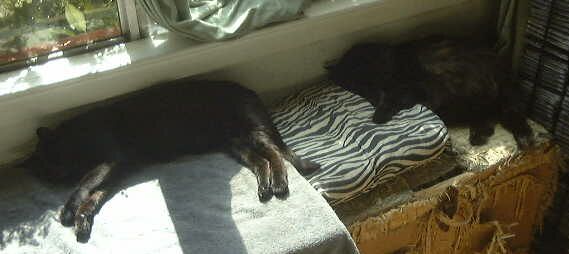 Zoe and Little Guy's Web site
---
In Memory of Zoe Moraga Natkin Ripley
1991 - 2009
b. May 1991
d. September 2, 2009 at 5:00 am
Zoe, our hearts are empty without you.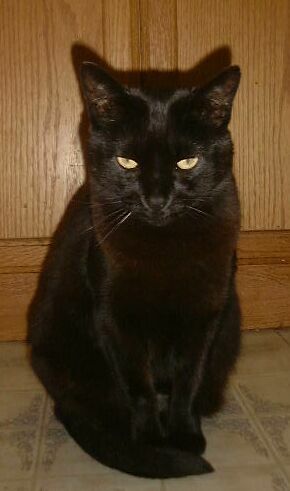 Zoe, Miss Petite Feet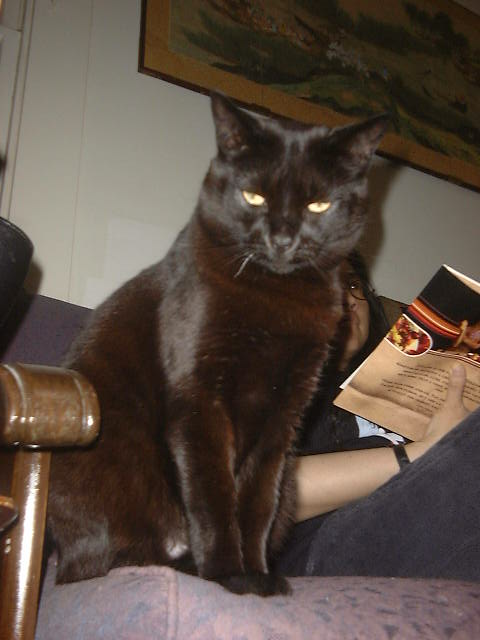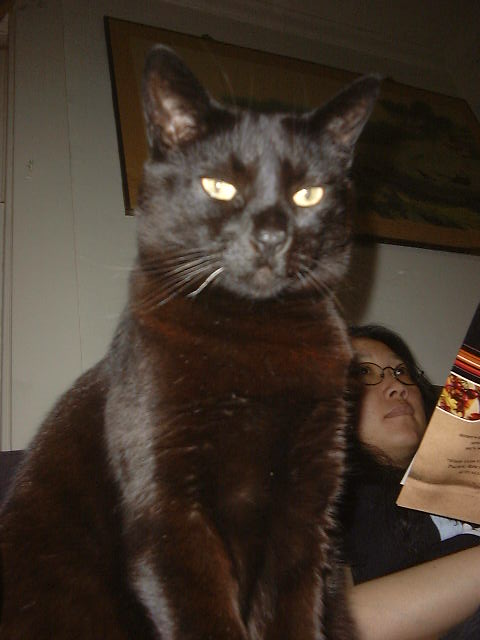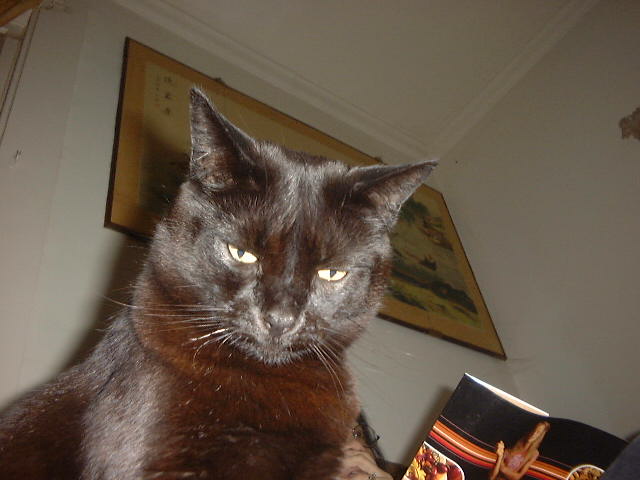 flamenco-danced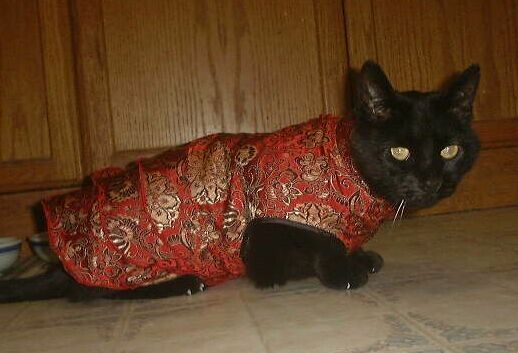 baked gourmet cookies in her spare time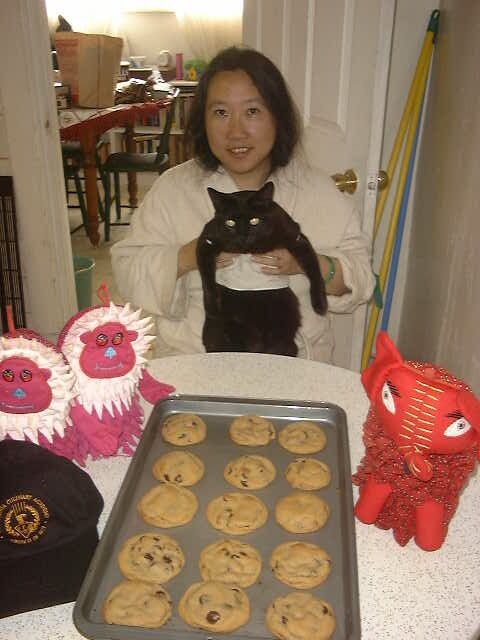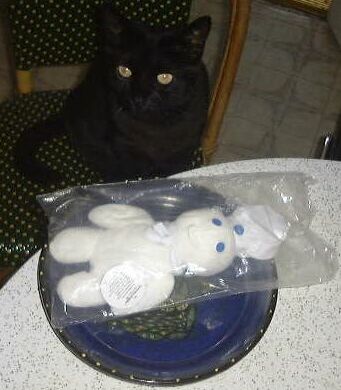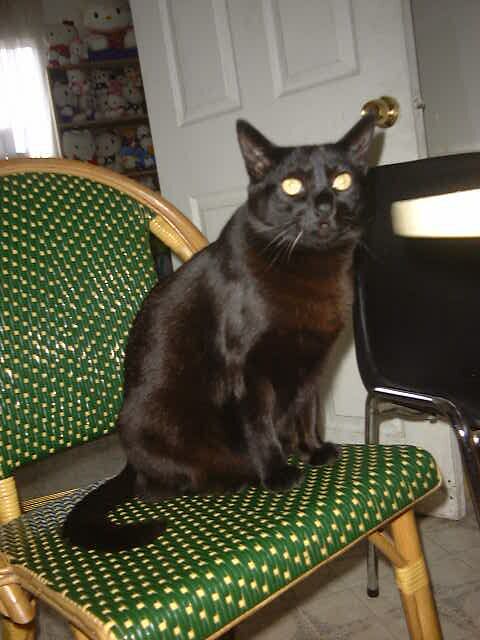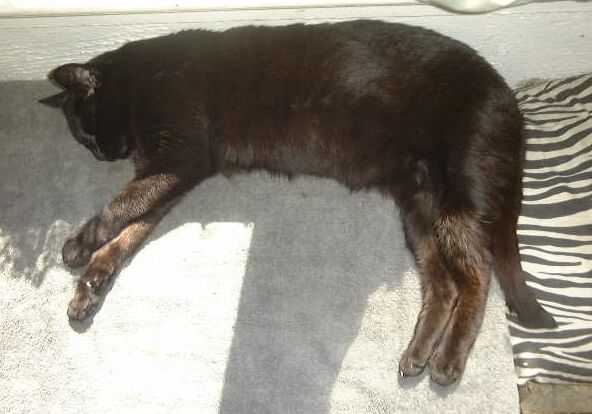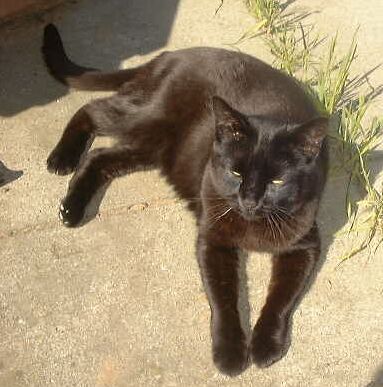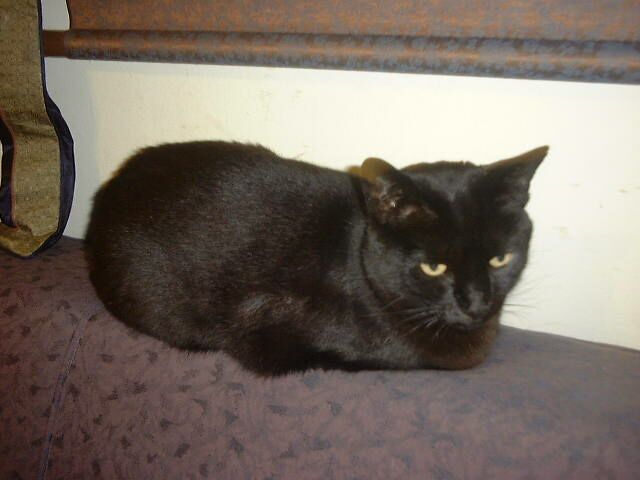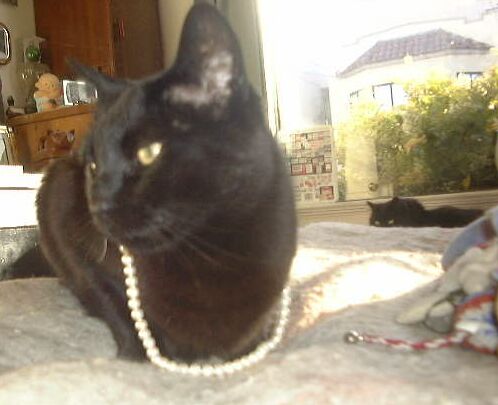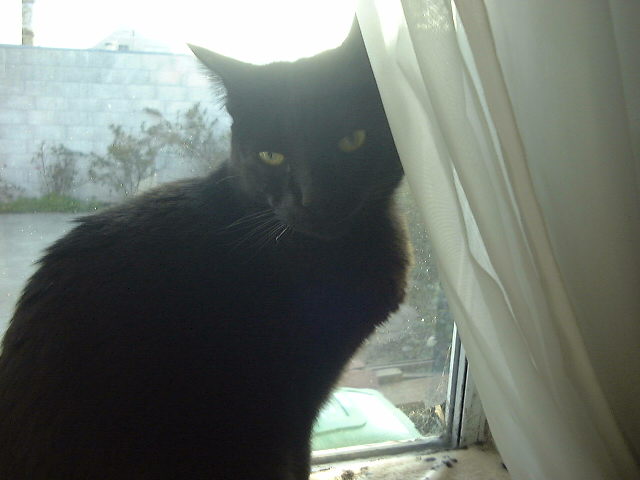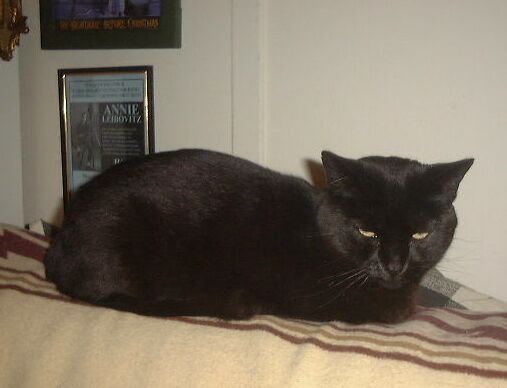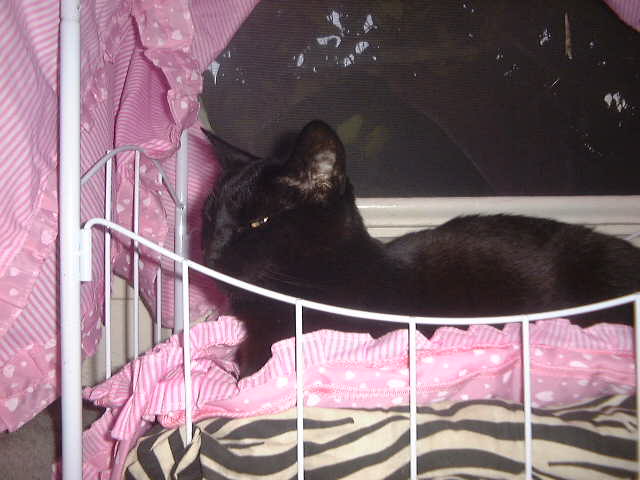 ---
Little Guy Ripley, CEO of BabyLittleGuy.com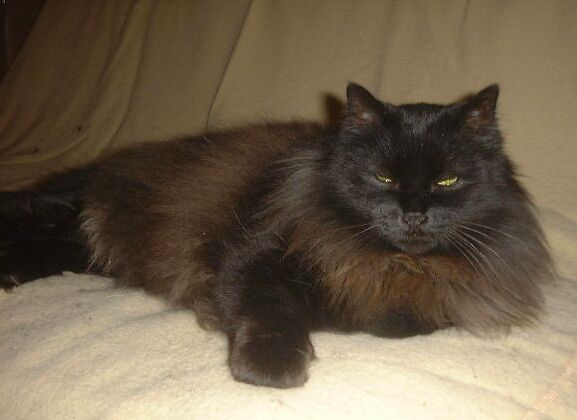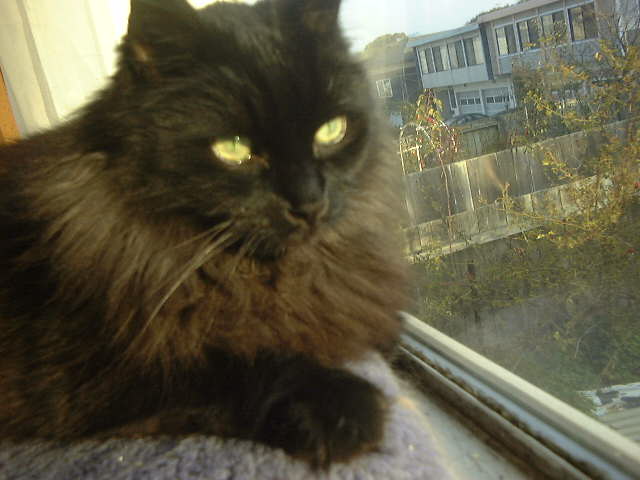 Little Guy, who weighs in at 17 pounds, was John Wayne in a previous life.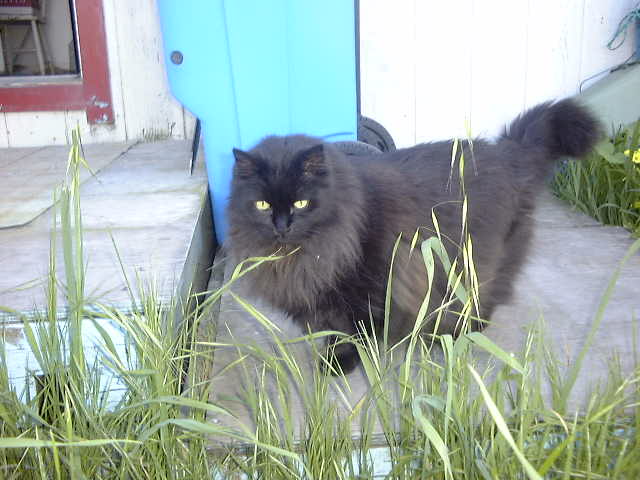 He is available to walk chihuahuas by appointment.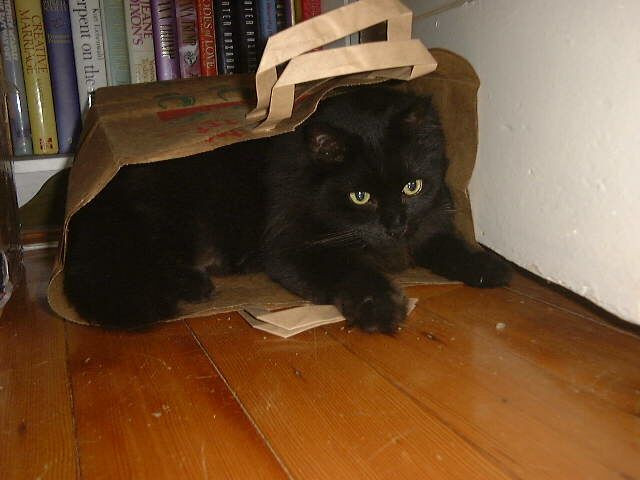 When not working, he is training to become the next James Bond. (He was training to become an Elvis impersonator, but became bored with that endeavor.)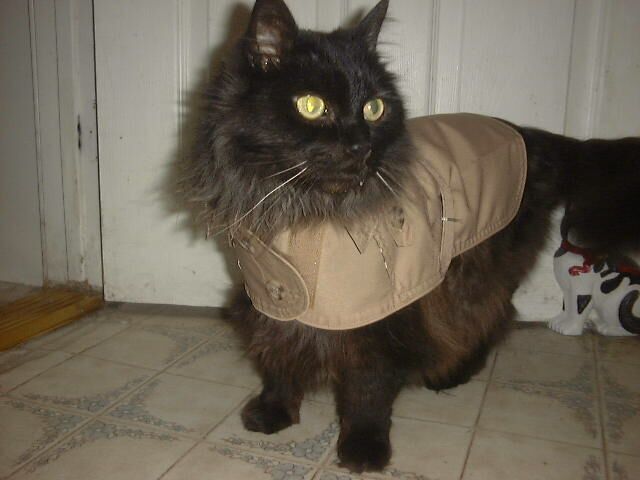 Little Guy with THINGS (see below for a sampling of things)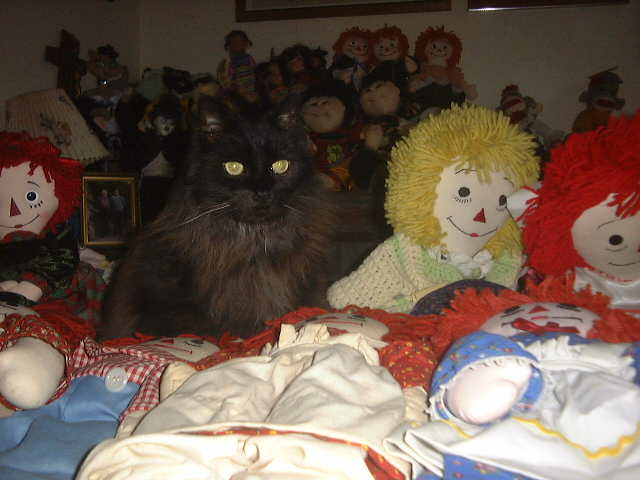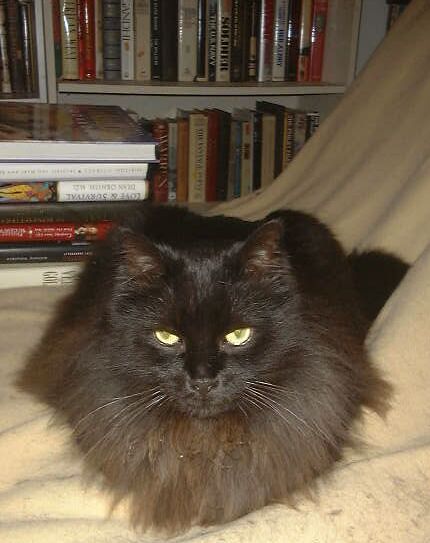 George and Little Guy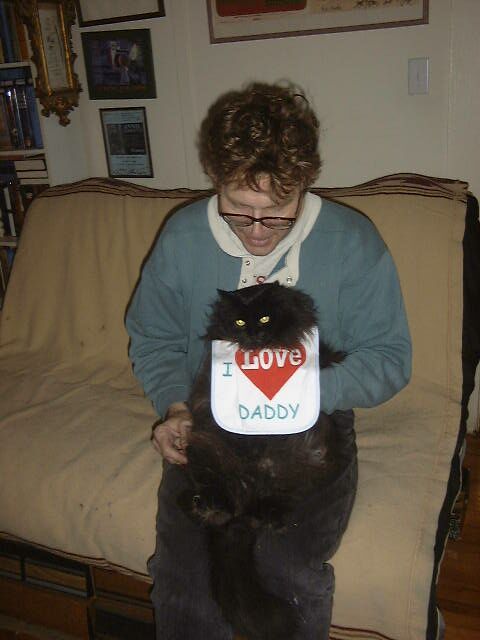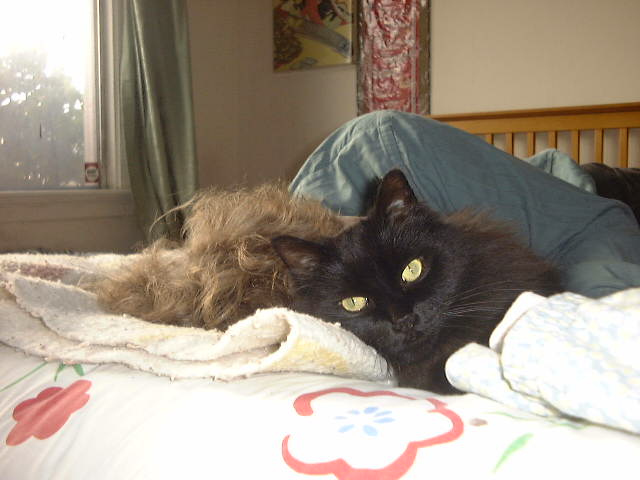 Little Guy posing with his Celtic Cat pendant from the Anita Lang Collection.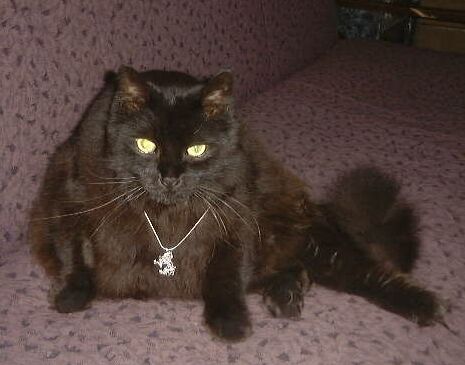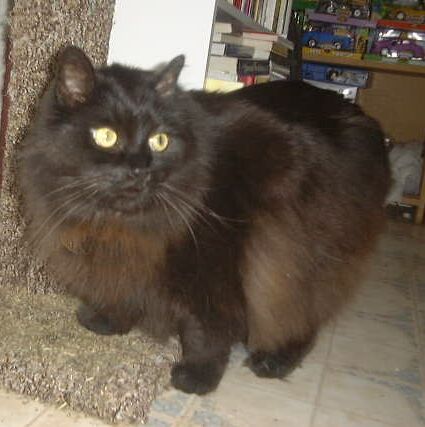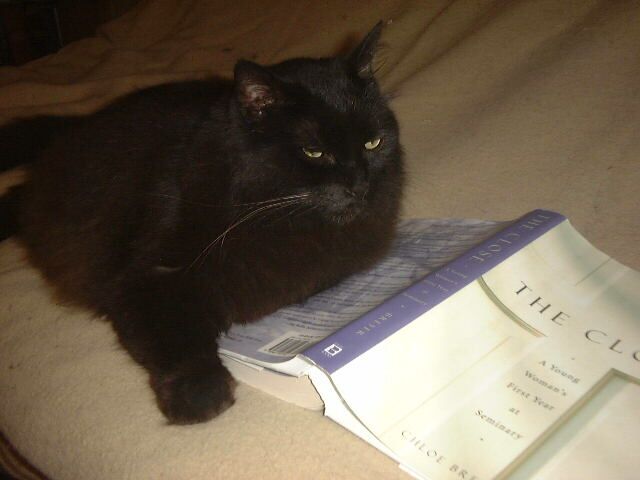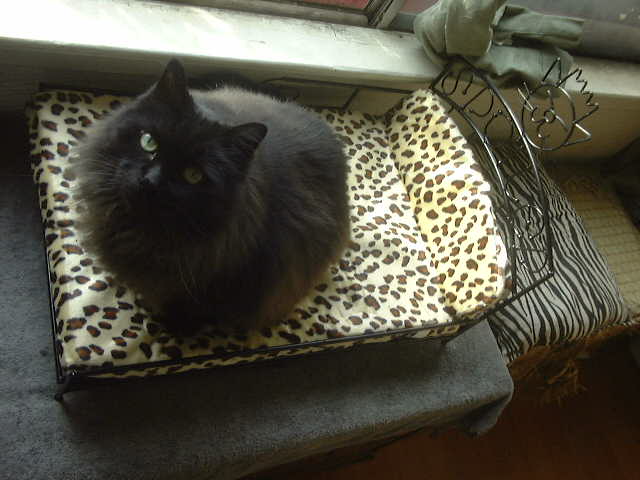 ---
Zoe and Little Guy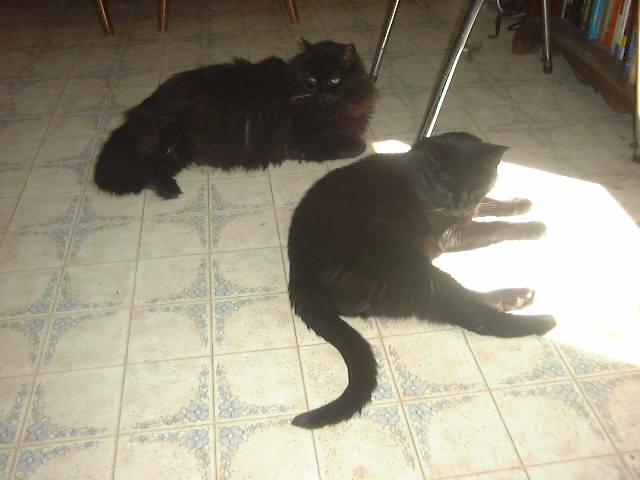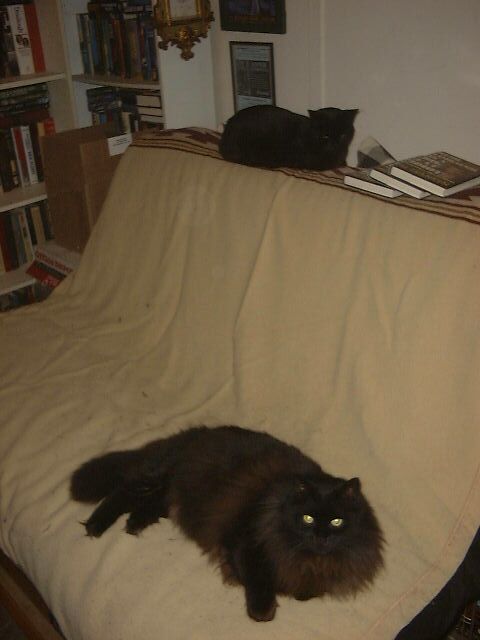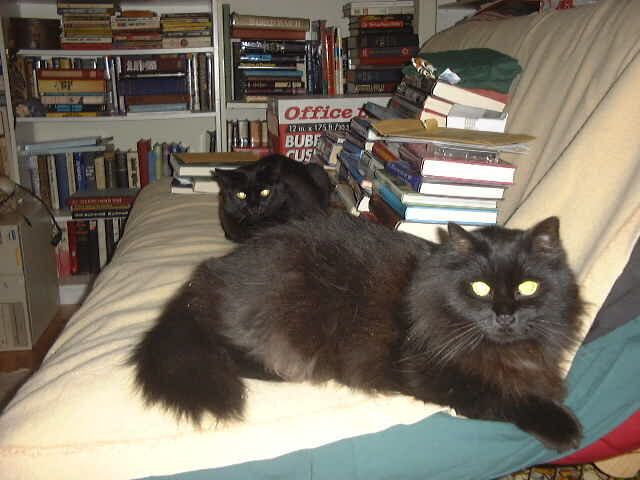 Nap Time for Everyone